Welcome to Brewerj Web Design
Professional Website Development Services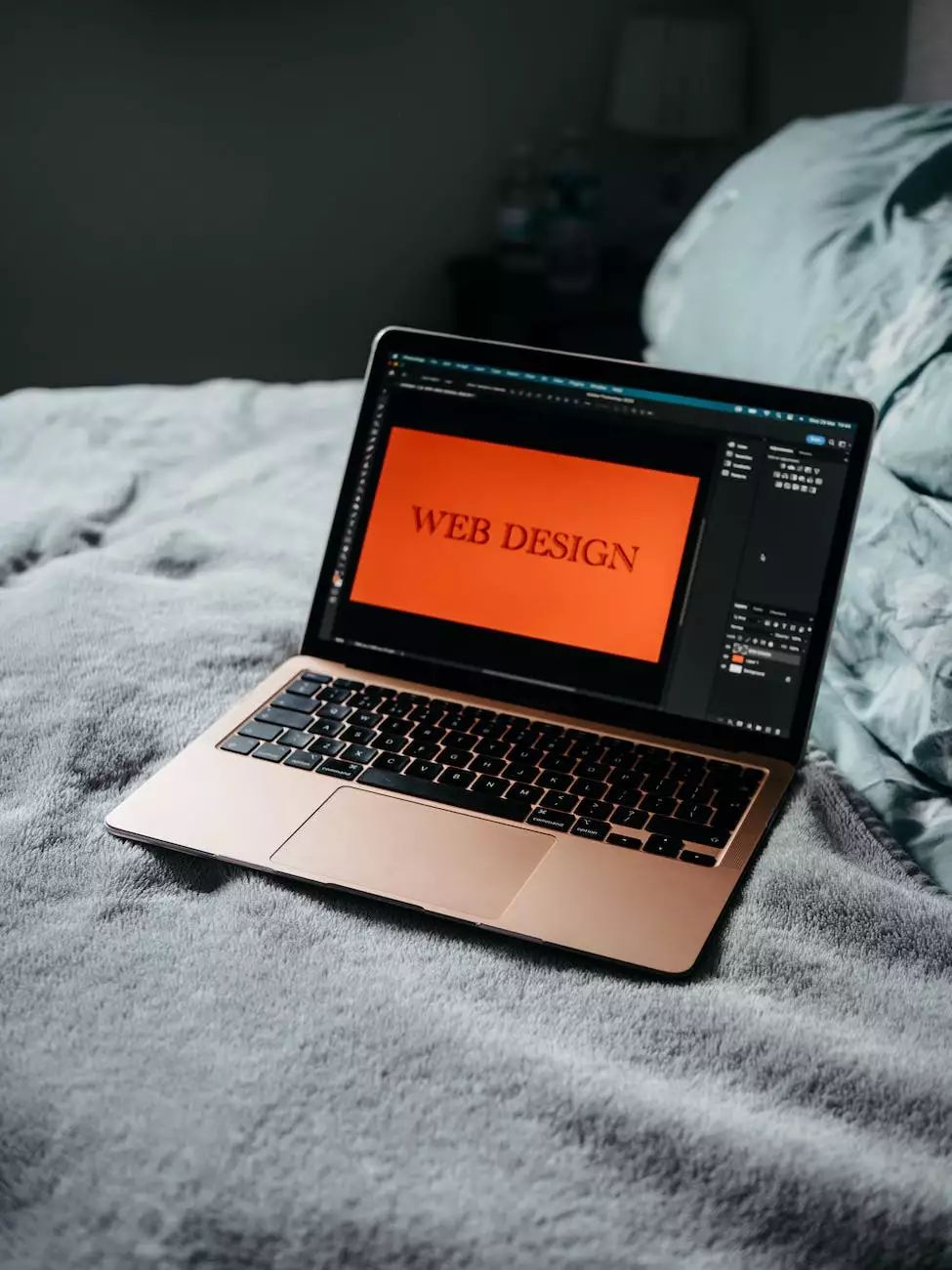 Are you searching for a reliable website development agency to create a stunning online presence for your business? Look no further! Brewerj Web Design is your trusted partner for all your website development needs in the Business and Consumer Services industry.
Why Choose Brewerj Web Design?
At Brewerj Web Design, we understand the importance of a well-designed and functional website for your business. Our team of highly skilled professionals specializes in developing customized websites that not only look aesthetically pleasing but also drive results. Here's why we are the top choice for website development:
Experience: With years of experience in the industry, we have successfully delivered numerous web development projects across a wide range of businesses. Our expertise allows us to tailor our services to suit your unique requirements.
Expertise: Our team consists of skilled web developers, designers, and copywriters who excel in their respective fields. We stay up-to-date with the latest industry trends and utilize cutting-edge technologies to build websites that are not only visually appealing but also highly functional.
Custom Solutions: We understand that each business is unique and has its own set of goals and objectives. That's why we offer customized website development solutions that are designed to meet your specific needs. Our tailored approach ensures that your website stands out from the competition.
Search Engine Optimization (SEO): A well-designed website is useless if it doesn't reach your target audience. Our team of SEO experts ensures that your website is fully optimized for search engines, helping you rank higher in search results and attract more organic traffic.
User Experience (UX): We believe that a user-friendly website is crucial for visitor engagement and conversion. Our websites are designed with a customer-centric approach, focusing on easy navigation, clean layouts, and intuitive interfaces to provide a seamless user experience.
Our Website Development Process
At Brewerj Web Design, we follow a systematic and transparent website development process to ensure a seamless experience for our clients. Here's an overview of our development process:
1. Discovery and Planning: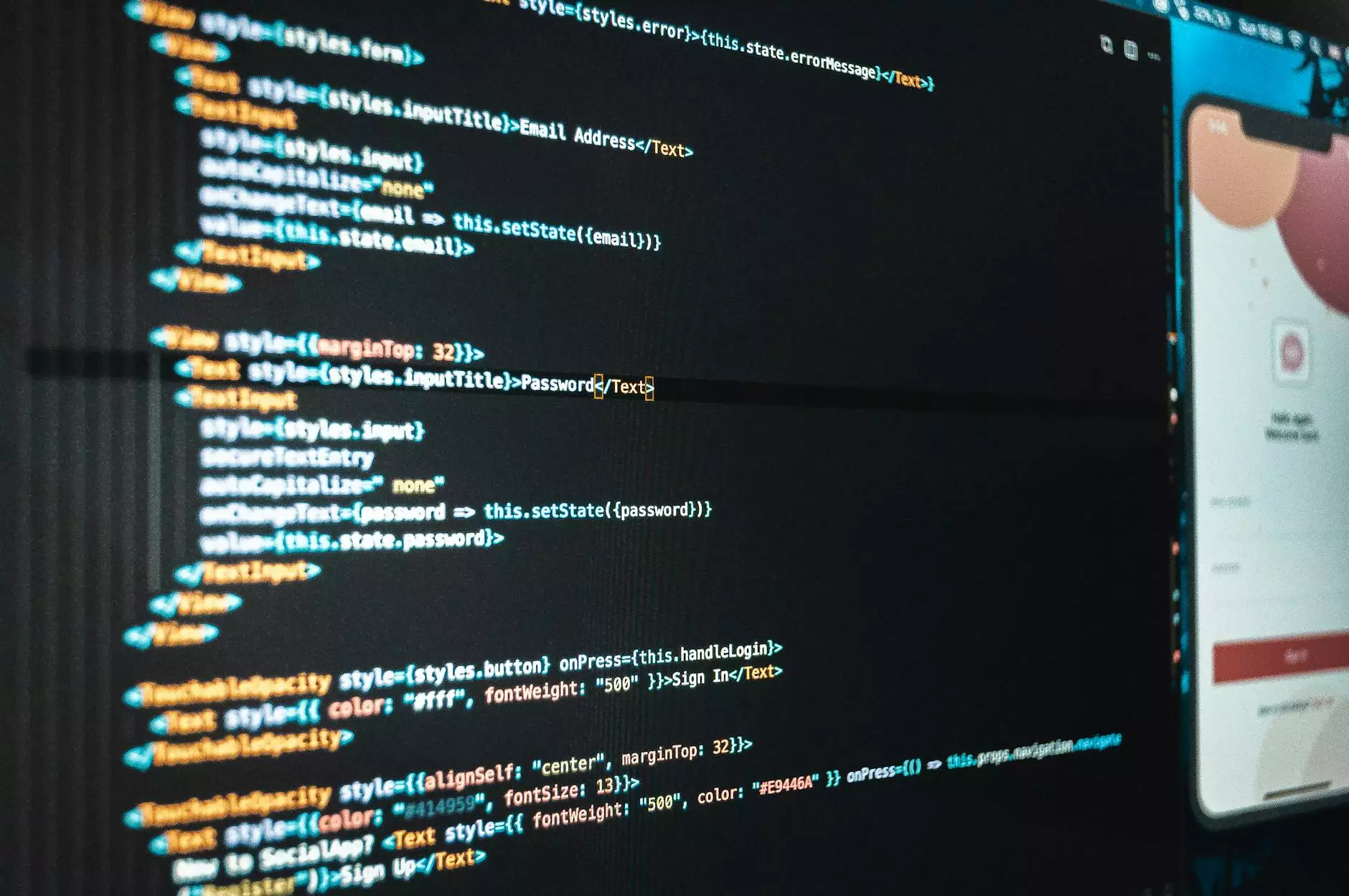 During the initial phase, we take the time to understand your business goals, target audience, and unique selling propositions. We conduct comprehensive research to gather valuable insights that will shape the development of your website.
2. Design and Development: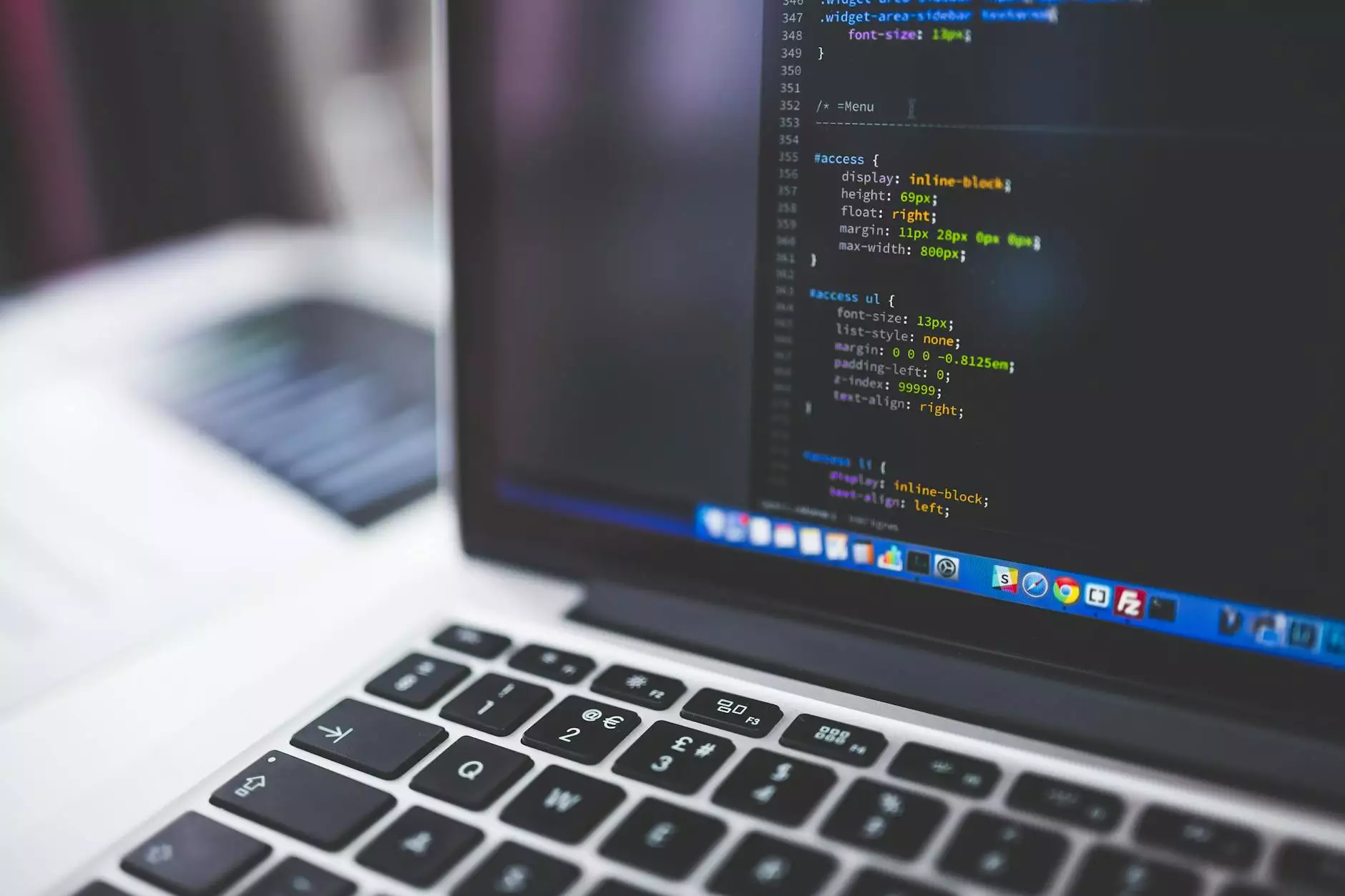 Based on the gathered information, our expert designers and developers collaborate to create a visually captivating and highly functional website. We focus on creating a unique and memorable online representation of your business.
3. Content Creation:
Our talented copywriters craft compelling and keyword-rich content that aligns with your brand's voice and resonates with your target audience. We ensure that every word on your website is optimized for search engines without compromising the readability and clarity of the message.
4. Testing and Quality Assurance:
Prior to the website launch, we conduct thorough testing to ensure that every feature and functionality works flawlessly. Our quality assurance team performs comprehensive checks to guarantee a smooth user experience across different devices and browsers.
5. Launch and Optimization:
Once the website is approved, we deploy it live on the web. Our team continues to monitor its performance and makes necessary optimizations to improve its visibility, loading time, and overall functionality.
Contact Brewerj Web Design Today!
Ready to take your online presence to the next level? Contact Brewerj Web Design for a free consultation! Our team of experts is dedicated to delivering exceptional website development services tailored specifically to your business needs. Let us help you stand out from the competition and achieve your online goals.
Rank higher in search results, drive more traffic, and generate leads with Brewerj Web Design - your trusted partner in the world of professional website development.
Web Development
Custom WordPress Theme for David Bolander for Judge
Oct 4, 2020
Looking for a custom WordPress theme for David Bolander's campaign for judge in St. Joseph, MO? Brewerj Web Design offers high-end website development and design services for businesses and consumers in the St. Joseph area. Contact us today!
Continue reading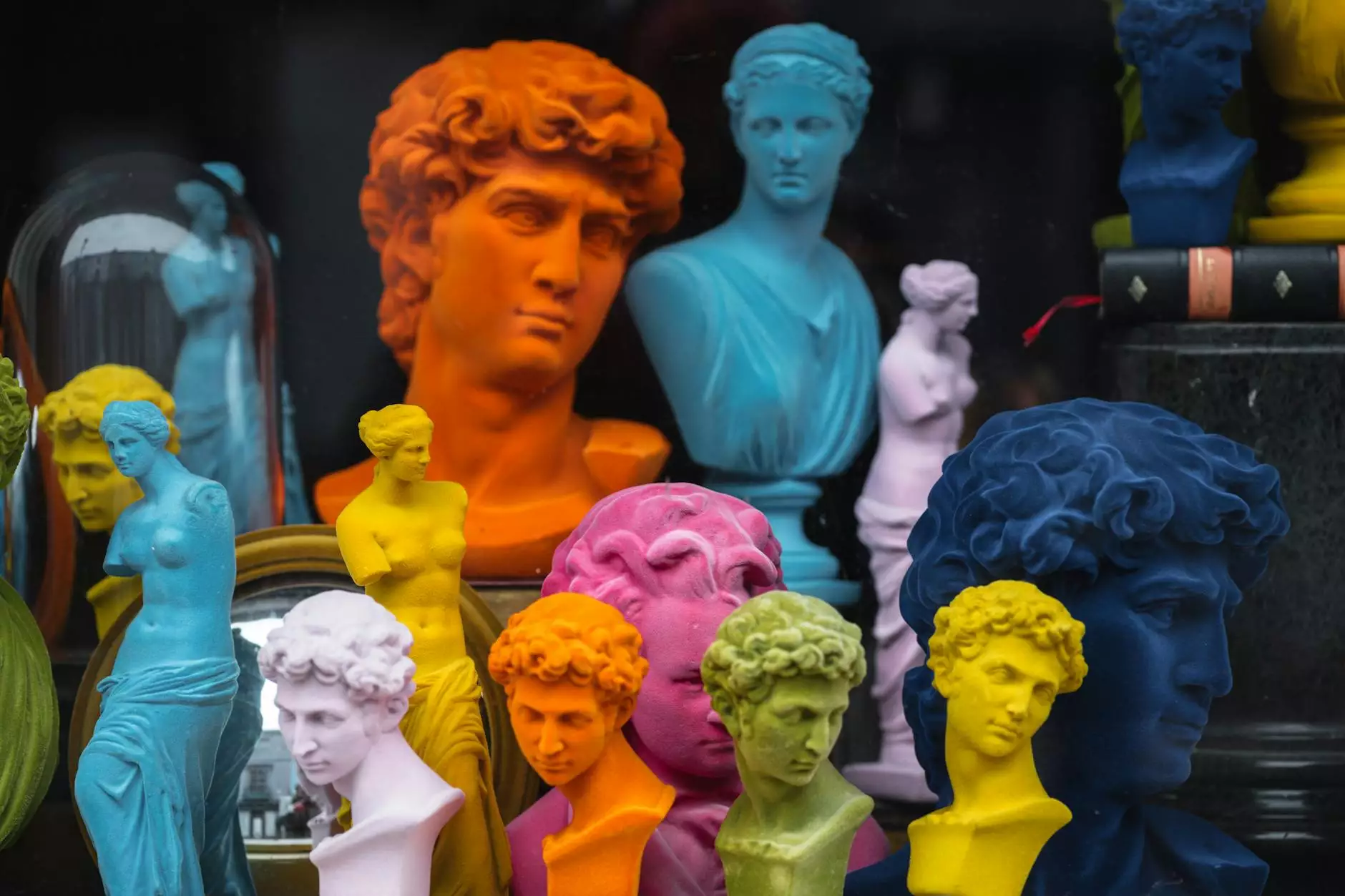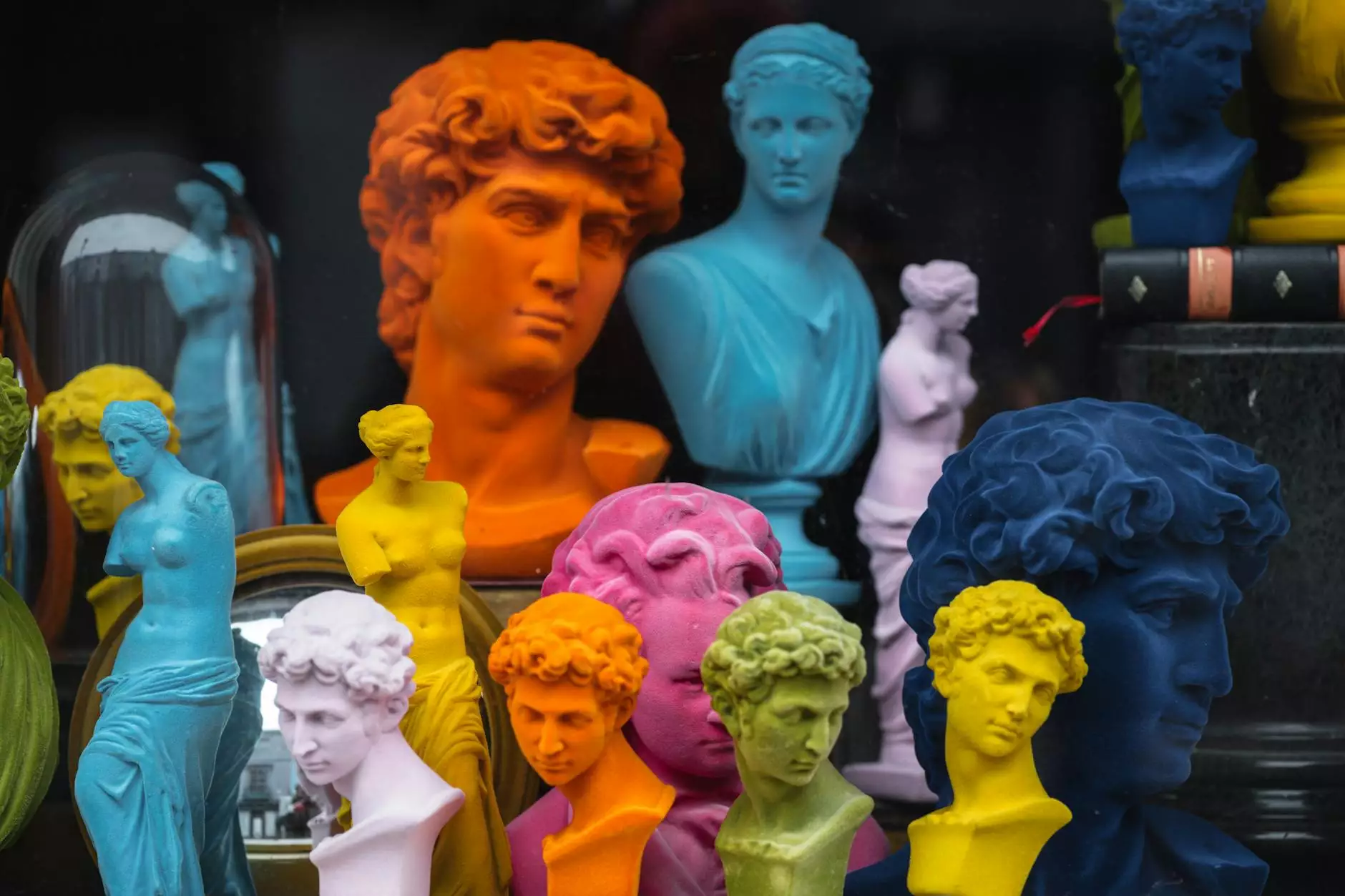 Case Studies
FMS Metals, LLC | Jamie Brewer
Apr 13, 2018
Welcome to FMS Metals, LLC, a trusted provider of high-quality metal fabrication services. Learn more about our expertise in custom metalwork and how we can fulfill your business needs. Contact us today for a consultation!
Continue reading